BENEFIT OF WORKING WITH SHAPIRO FINANCIAL GROUP
We complement and augment your business lines: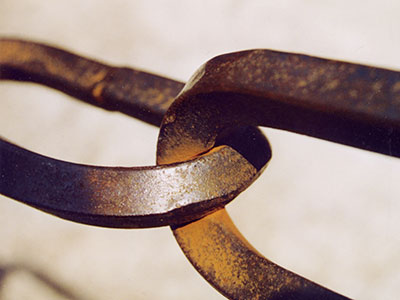 Our products are complimentary to bank loans. We are not in the business of seeking deposits or providing balance sheet loans.  We cannot compete with your rates in these areas, nor do we have the infrastructure or systems to do so.  We help you "capture" new clients that otherwise would not meet your existing loan underwriting criteria.
Eventually, when they "graduate" they may qualify as a customer for your "standard" portfolio loans.   In other words, our products enable you to build a relationship with new customers that you currently cannot serve.
We have more flexibility to provide funding for your riskier customers because we are self capitalized and not subject to banking regulations.
Shapiro Financial group understands how to manage these risks , and has greater flexibility to provide more diverse financial products
By entering into a partnership with Shapiro Financial Group, your bank benefits in the following ways
Greater customer retention
Many bank customers end-up leaving a bank and taking their money with them when turned down for a traditional loan.  We can stem this by providing solutions for the customers that do not meet your lending criteria.
We help make your customers more "bankable."
Our capital products serve as a stepping-stone for companies to grow or get themselves out of bad situations.  The end goal is to grow, establish credit, and get your customers healthy so that they can qualify for a loan.
We get your clients money… Fast
In many cases it can take extended periods of time to qualify for a bank loan.  In some cases your client simply wont be able to survive.  We can provide the cash they need so that they can survive at least till you can get their loan approved.
Keep your clients in business
As we all know cash flow is the lifeblood of a business.  Our services revolve around optimizing a company's cash flow.  In many cases the cash we provide is truly the difference between life or death for a business.
We are collaborative, and will always demonstrate sensitivity to your concerns regarding your client
If you refer your client to us we will keep you up to date with a summary of the products we are recommending to them. If our products are not the right fit, we will provide a one-page executive summary to you so that you are able to continue to manage the relationship with your client.
You will always have direct access to the principles of Shapiro Financial Group
We do not layer ourselves in bureaucracy, we are a small company with a focus on building relationships.